In this guide, I will show you how to fix Spotify lyrics not showing on your android, iPhone, and desktop as well.
And of course, everyone loves lyrics who don't 💕💕love it.
We all know, Spotify is a fantastic music streaming service. It provides millions of songs for users to explore.

If you love lyrics then Spotify is for you. But, the only downside is that it doesn't have lyrics available at all times.
However, we will fix this issue today so stay tuned for that.

So Why Do Spotify Lyrics Not Showing?
It feels bad if lyrics are not shown when you want to sing along to your favorite song.

Spotify is not showing you lyrics because your country has not got a lyrics feature.

But hey don't worry because I will show you how you can bring that feature to your Spotify.
Which Platform Can We Fix Spotify Lyrics Not Showing?
Well, we can fix Spotify lyrics on desktop, pc, and mac & as well as you can also fix Spotify lyrics on android and iPhone.
So once you follow this informative guide then you will be able to get lyrics in your Spotify app on desktop, android, iPhone, and browser as well.
Say Goodbye To Musixmatch Spotify
Spotify itself can bring lyrics for you without using a third-party app like musiXmatch. I promise you that we are not going to use third-party apps like this stuff here.
Yet you can find other articles on the internet explaining that you need to use musiXmatch to get lyrics. I think it's not good, what you think of it let me know in the comment 😉

If you still want to try then you can read this. I have made a specific post on it to get lyrics.

How To Enable Lyrics On Spotify?
Actually, it's pretty easy to enable lyrics on Spotify and all you need to have is a Good VPN APP.
Because we are about to change the country inside your account profile.
By default, you won't be able to change your country because you need to use VPN to do that or travel to the next country lol.

And we need to connect to the IP of Japan, India, Indonesia, Vietnam, Mexico, and so on. You can check this list of countries by clicking here…

From this list, India works perfectly fine for me and I believe it should work for you too ❤️😚
So Now Which VPN Should You Use To Fix Lyrics Not Showing?
Good news you can use a free VPN to log in to Spotify.
But a free VPN will give you a proxy error or you won't be able to login into your Spotify account anymore.

Step 1:
If you're using android IOS then use TurboVpn.

If you're on a desktop or mac then use HOLA.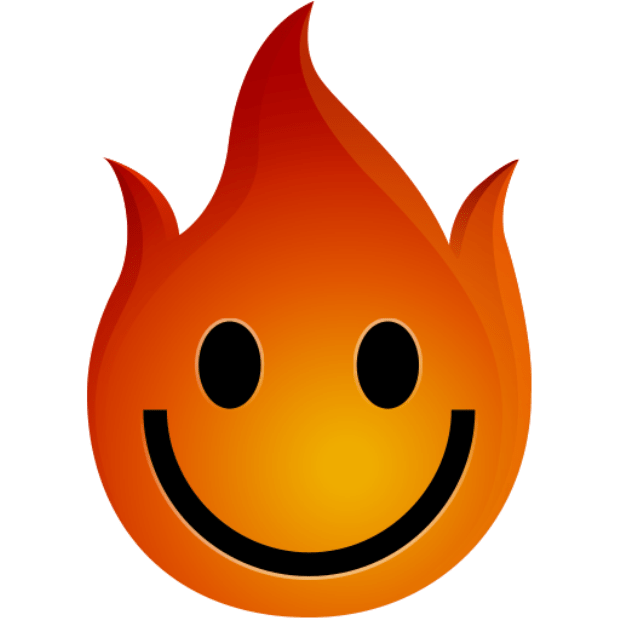 I only know these 2 VPNs which work for me when I have tried to log in.

Step 3:
Now logout your Spotify from all the devices to take the next method more effectively

Step 4:
So once you have set up a VPN in your devices then, connect to Indian IP and login to your Spotify account and navigate to your profile and click on edit profile.
Now scroll down and you should see a changing country where you will see your country and India as an option.

Step 5:
Now change your country's region to India and click on save changes.

Also, make sure to connect the VPN then log in to your Spotify account in your android & IOS or desktop or mac 😅😚

You should now play some songs and see the lyrics feature added!
Booyah! it's time for you to sing along with your favorite song. 🎵


Consider sharing if you find this guide useful '😊

Final words
Congratulations guys, I hope you enjoyed this blog post about how to fix Spotify lyrics not showing and the lyrics feature!
If you would like to see more blogs like this one, please leave a comment below and I will consider writing more about this topic in the future.
Thanks for reading and I hope you have a great day!

Video: How To Fix Spotify Not Showing Lyrics


Frequent answers:
Yes you can also fix spotify lyrics iphone showing.
Works with spotify lyrics usa and canada.
Now you can access spotify lyrics desktop as well
Access spotify lyrics pc
No need to use musixmatch spotify anymore
Perfectly works with spotify lyrics android